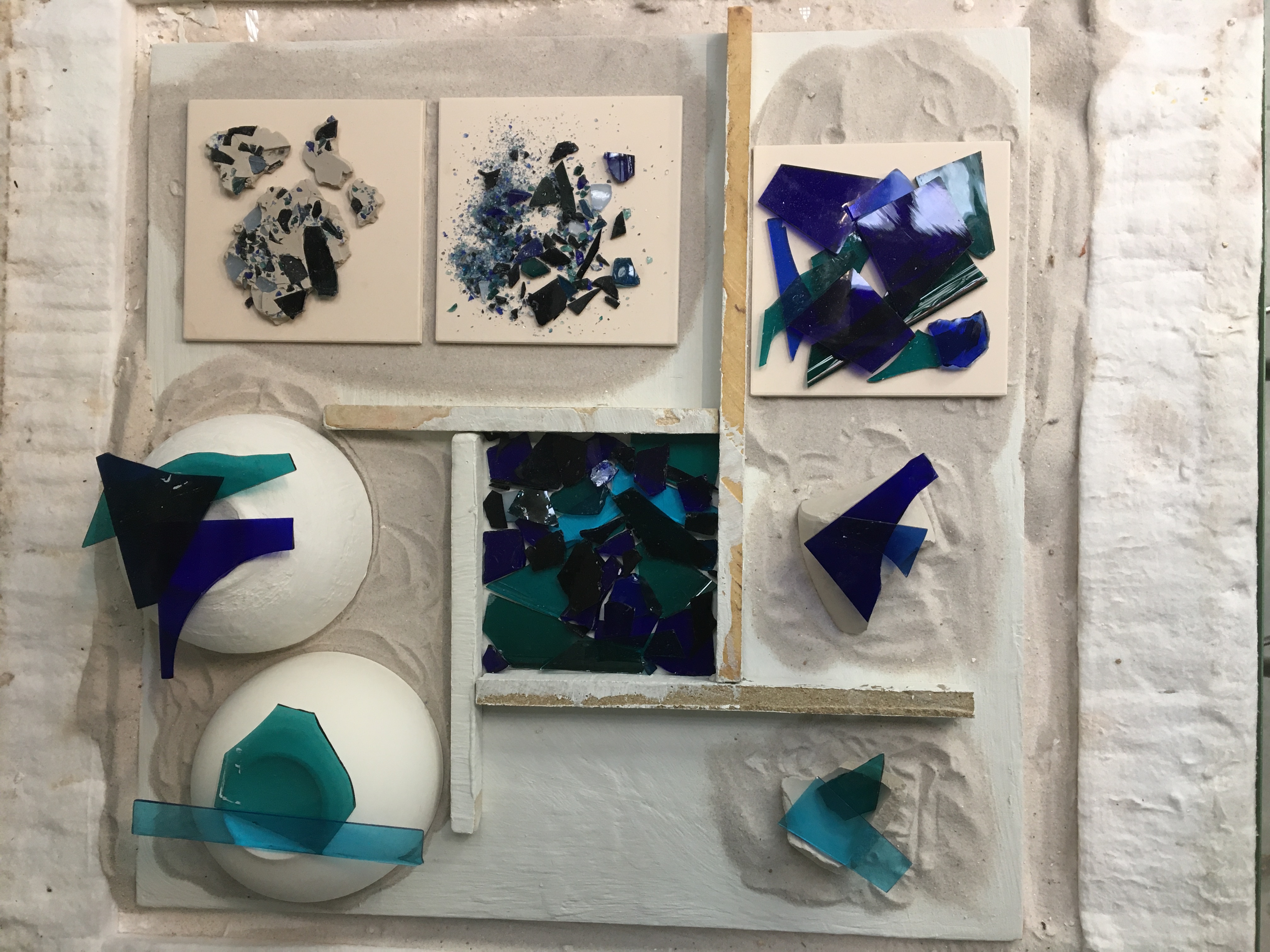 Shattered and Wasted


'Shattered and Wasted' is a research and design process focused on the democratisation of glassworking techniques. With this work Amber blurs the line between the studio and the everyday kitchen. Within this application, residual glass evolves from a solid to a liquid state, which opens up a whole spectrum of possibilities.


In theory, glass is 100% recyclable, yet in practice many different types of glass exist. This makes sorting them out a time-consuming task, as a result of which a lot of glass is lost. The best known glass processing techniques are glass blowing, casting and lampworking. These require a lot of knowledge and skills and a lot of expensive equipment. However, with a microwave kiln (hot-pot) you can perfectly melt glass in the microwave.